how to
How to Make Video Call on X/ Twitter
How to Make Video Call on X/ Twitter
To strengthen its position in the social media space, Twitter is preparing for the upcoming upgrade. The X app does not include a call option, which further reduces its utility among users. You may now use X to make video and audio calls. The X app's Direct Messages feature includes a call option.
Already, Twitter Spaces serves as a platform for group connections via audio. This call option will conduct a private, one-on-one conversation. You may simply go to the person's DM on X and start a video call to see your friend online. Additionally, you can set call preferences to control who can call you through the app.
This article has provided instructions on how to use the app or website to make a video call with a person on X.
How to Video Call Someone on X/ Twitter App
1. Download the X app to your smartphone from the Play Store or App Store.
2. Open the app and log in using your Twitter credentials.
3. Select the Messages icon and choose the Profile/ search the Profile on Direct Messages.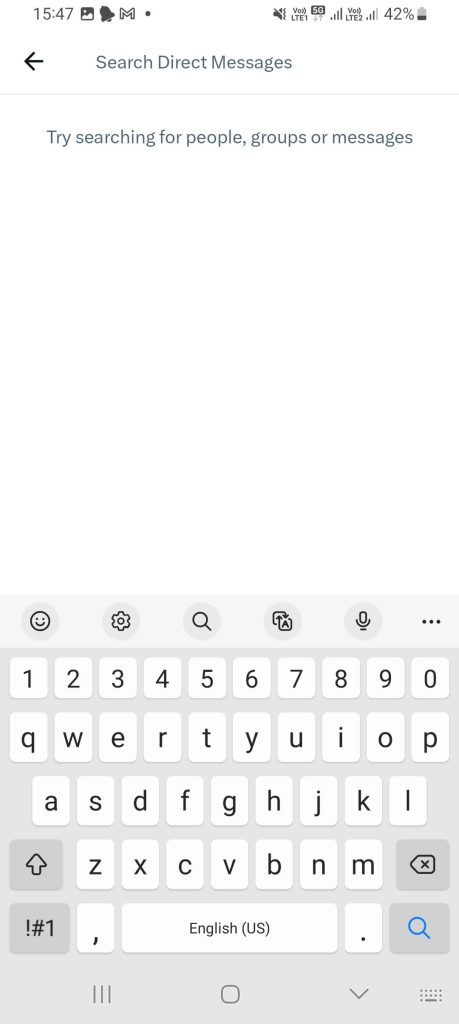 4. Launch the X app's Profile DM. Without a mutual follow, you cannot access the Twitter Private account.
5. To connect with the person, choose the Call icon and click the Video Call option.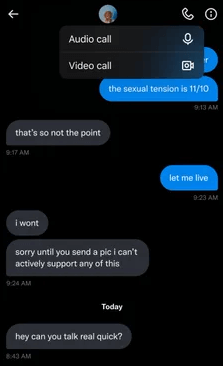 How to Make Video Call on X Website
1. Log into your X account by going to the X website on your PC or smartphone.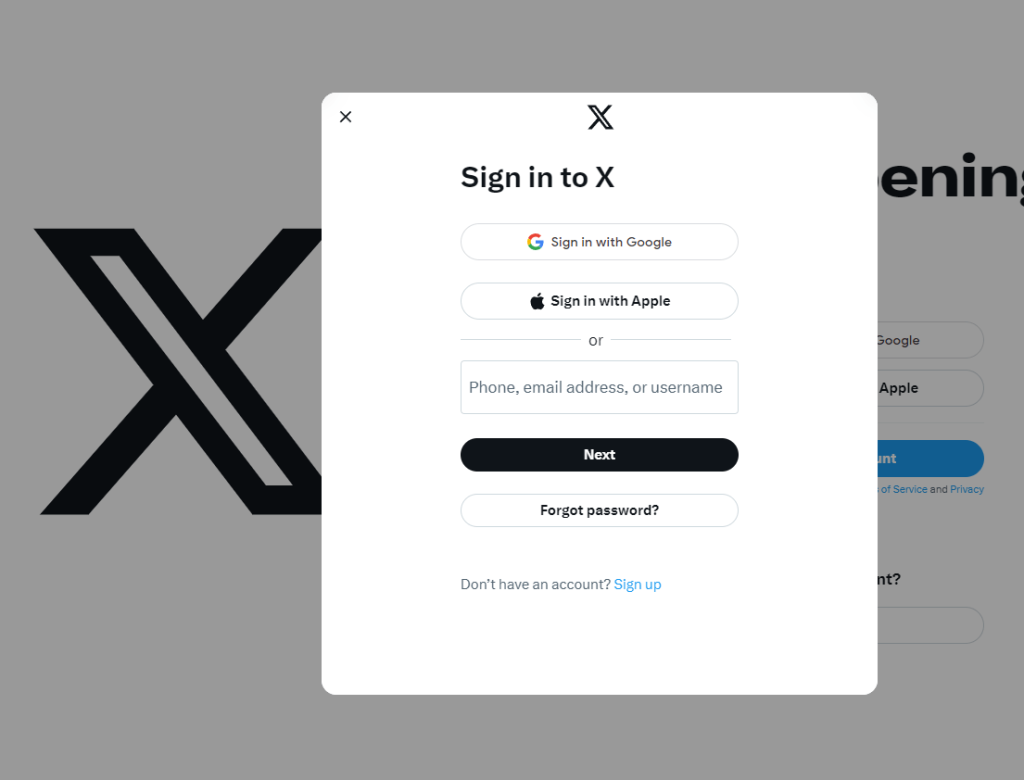 2. Select Messages from the left-side menu.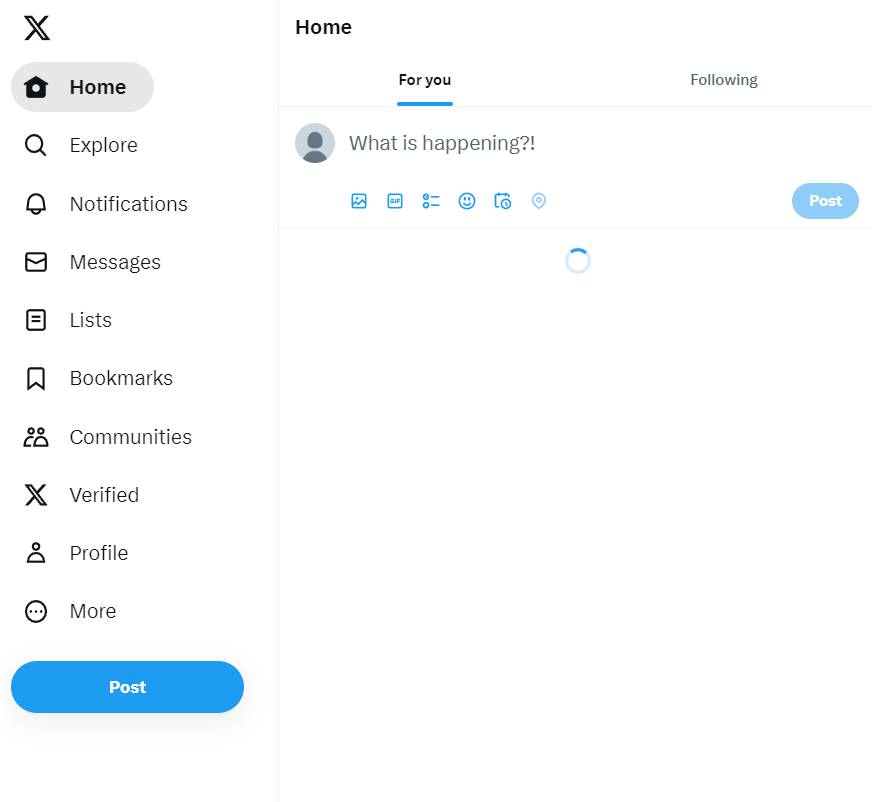 3. Search for the Video Calling Profile on the X.
4. Click the Call option when the DM is open.
5. To initiate a video call, select the Video Call option.
Making video and audio calls without a phone number is the major benefit. As a result, it is no longer necessary to exchange phone numbers in order to interact with someone on social media. When using X to make video calls, you must make sure your computer has a camera option.